Hands on Deck

Ireland and the Philippines
2022

DUBLIN - Recruited to Ireland with the promise of good wages, fishers from the Philippines travel - often in debt after paying illegal recruitment fees - across the world to provide better opportunities for themselves and their families. But a work permission scheme, introduced following exposure of trafficking and exploitation of undocumented workers in the sector, has now become a vehichle to exploit the same workers it was introduced to protect, according to workers' advocates.

Filipino workers make up the largest proportion of non-EEA fishers who travel here and are the focus of this cross-border collaboration. The investigative team follow their journey from their family in the Philippines to their treatment in Ireland - by vessel owners, the justice system and government. Based across the two countries, the team met fishers in Ireland - often unable to travel home, and their families in the Philippines - some of which, at their lowest points, were left unable to afford food or to send their children to school.

There has been "an across the board failure" by the justice system when it comes to trafficking of migrant fishers, according to the key workers' union in Ireland, with no prosecutions relating to the Irish fishing sector to date. In addition, seven years after the transit of fishers through Northern Ireland to work on vessels off Ireland was exposed, human trafficking victims continue to present in similar situations to authorities. In addition, a review of the controversial work permission scheme has also 'ignored' fishers who have been left undocumented due to the strict conditions attached to the scheme, which experts say ties workers to one employer leaving them open to exploitation.

By analysing hundreds of documents obtained through freedom of information (FOI) requests, this work exposes that ongoing exploitation is occuring in the sector, having a devastating impact on migrant workers and their families back home.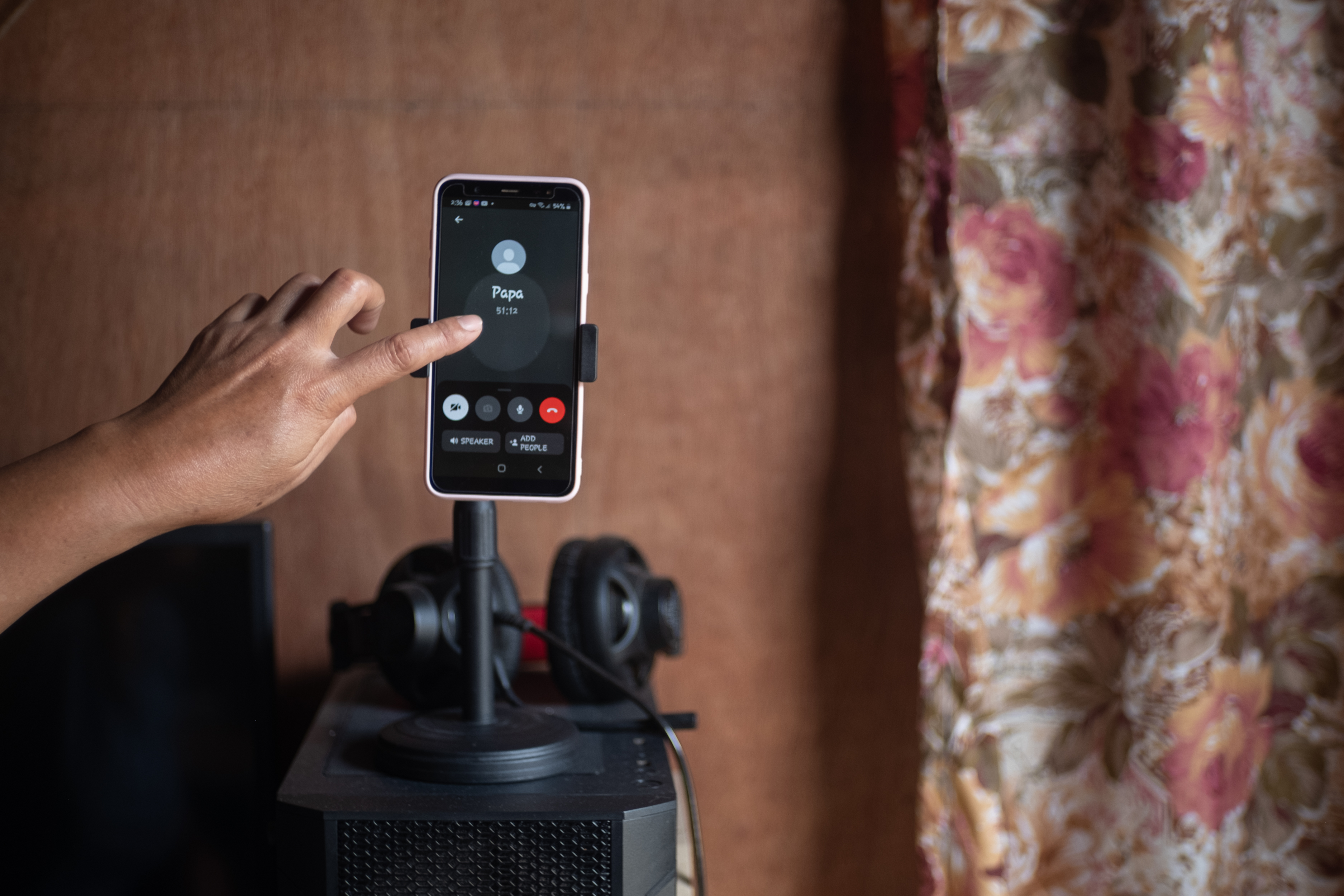 Crossborder investigation between Ireland and the Philippines
by Maria Delaney, Geela Garcia, and Louise Lawless.

Photographs by Geela Garcia.

Stories published on Noteworthy, The Journal, and Philstar.
Listen to the The Explainer Podcast on Spotify.